OUR FIRM
Welcome to Bisceglia & Associates Professional Corporation
Who We Are
We are a firm dedicated to providing professional legal services to individuals and businesses of all sizes in a wide range of areas. Our firm's focus is advocacy and litigation.
The members of our firm have extensive experience litigating a broad range of cases involving all levels of complexity. We appear before all levels of courts in the Province of Ontario and before numerous administrative tribunals and boards.
Our Commitment
Our litigation practice covers various areas including commercial disputes of all kinds, debt enforcement, mortgage enforcement, construction law, bankruptcy, employment, franchise disputes, product liability, landlord and tenant disputes and professional negligence as well as other tort litigation.
We understand that the main concern of clients is to have issues resolved favourably, quickly and in a cost effective way. We will work with you in formulating comprehensive strategies that meet your needs, priorities and goals.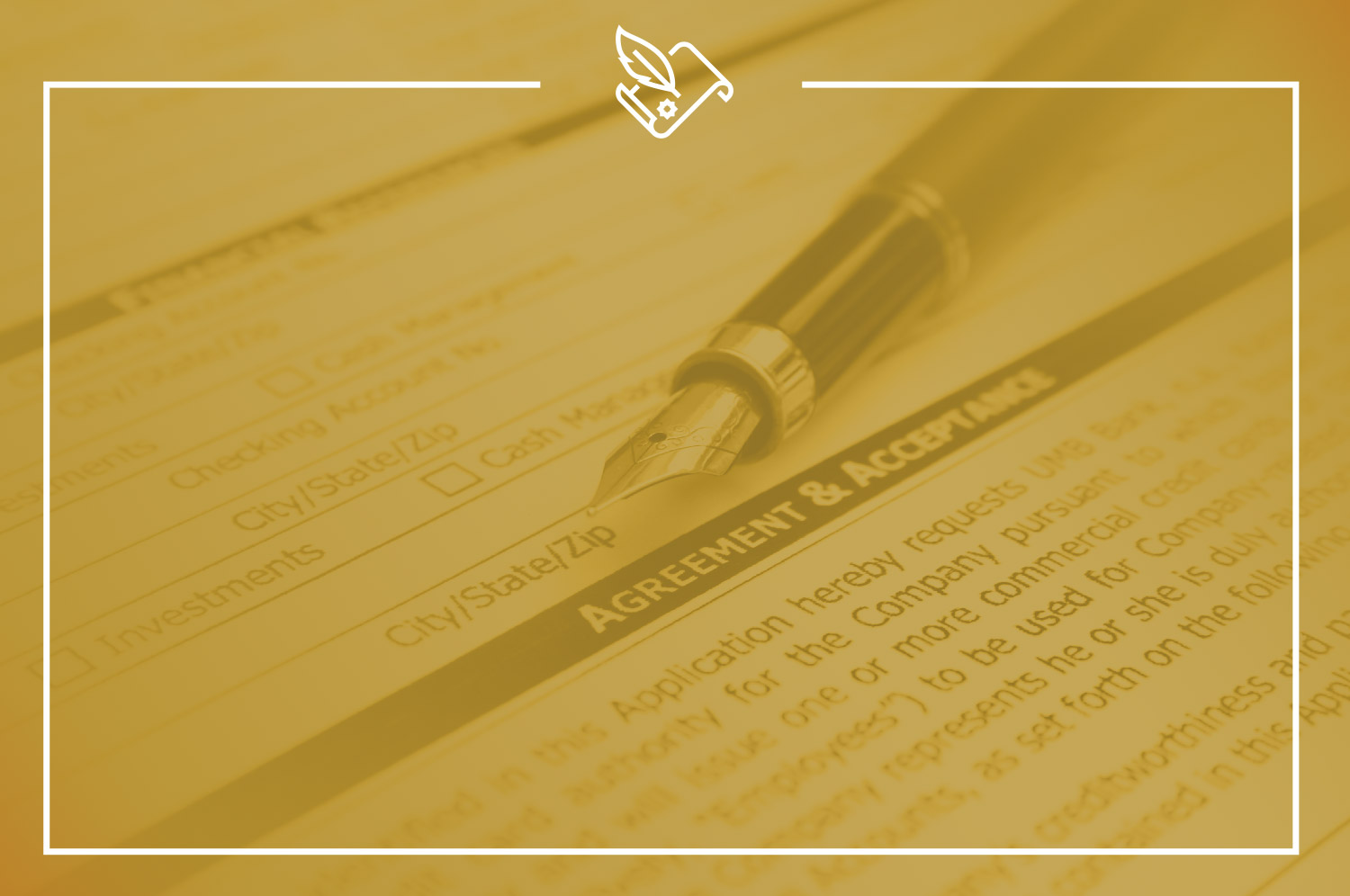 We will advise you as to the best way to resolve your dispute, whether that involves a negotiated settlement, use of alternative dispute resolution techniques or employing the full force and influence of the Court process.